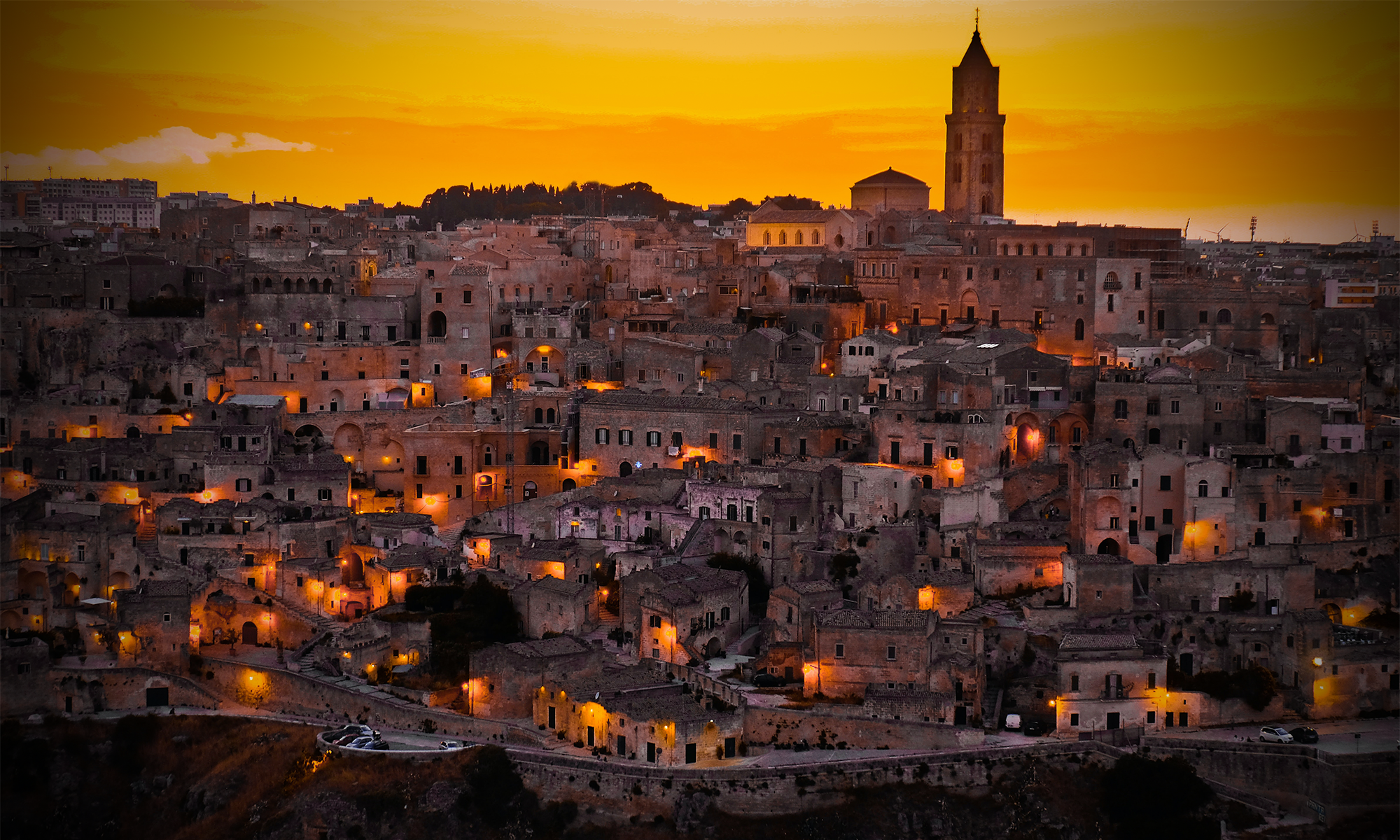 Indie Unconference 2023
June 14 – 17, 2023 | Matera, Italy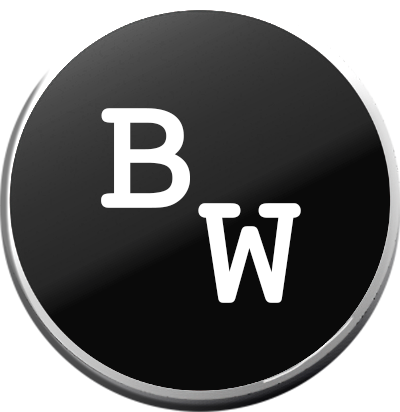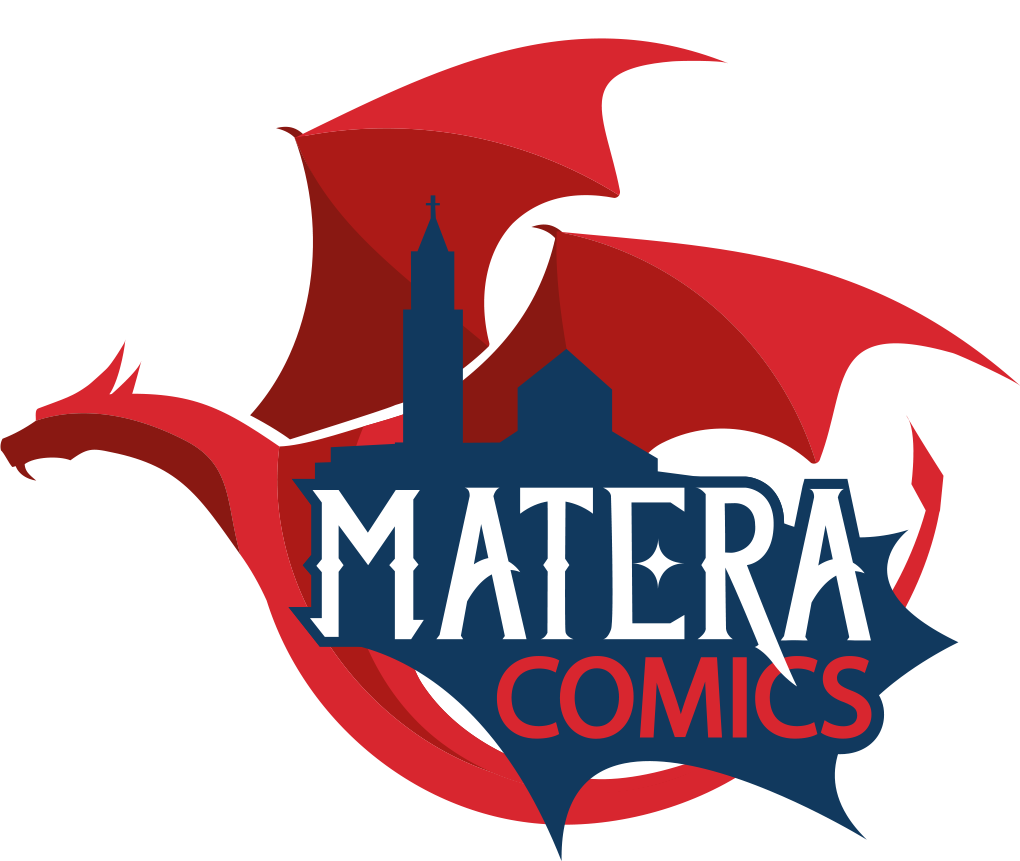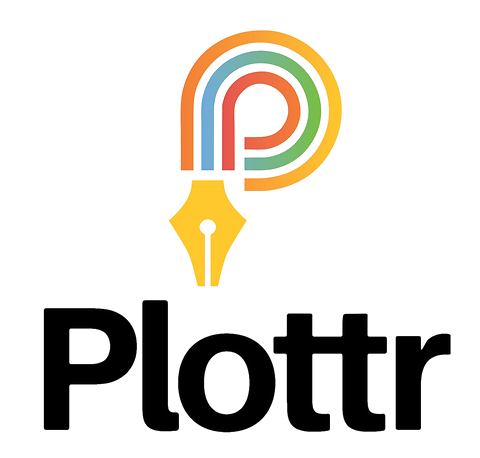 June 14th–17th in Matera, Italy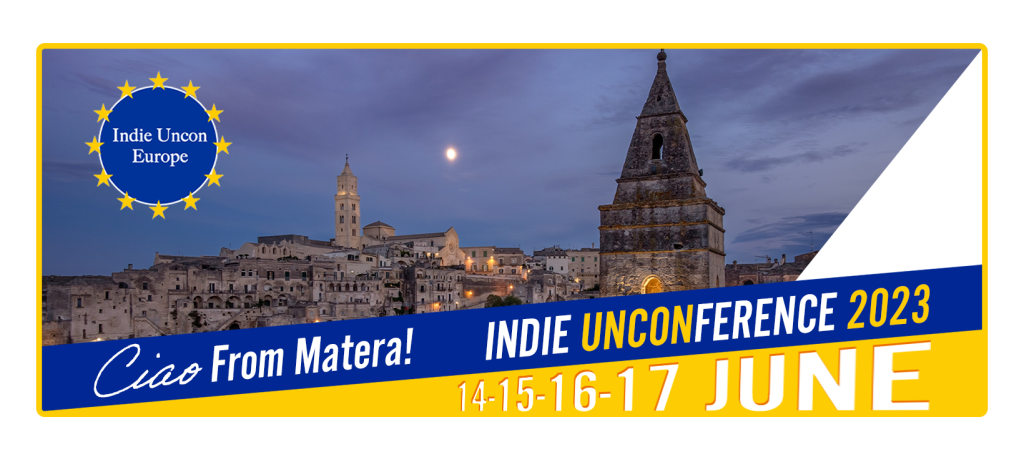 What is an unconference?

An unconference is a conference without predefined topics. There is a high-level structure and theme, but actual topics are generated by the participants on the spot, and breakout groups are formed dynamically based on interest and relevance.
Hi, and welcome to the Indie Unconference Europe website – the only international indie unconference!
The 'Unconference' part of the Indie Unconference is that you, the author, set the agenda. Whatever your needs or questions, someone in the group will be there to help.
What better way to grow your readership than an Indie Unconference – Europe? The Indie Unconference brings together writers at all stages of their writing journey, specifically to help each other with the 'business' of the publishing business. Writers from the US, Europe, and beyond meet to share experiences, information, and marketing tips and make lifelong friends. What's more, there we will be industry experts in attendance.
At the Unconference, there will be a particular focus on the exciting opportunities the European book market presents to indie authors. According to the Federation of European Publishers, this market is worth a whopping €38 billion (about $44 billion). Combined with the US book market, the room for growth is potentially limitless.
If you are serious about your career as an indie author, if you want to network with your peers and have a great time doing it… join us in Matera!